Fall Open House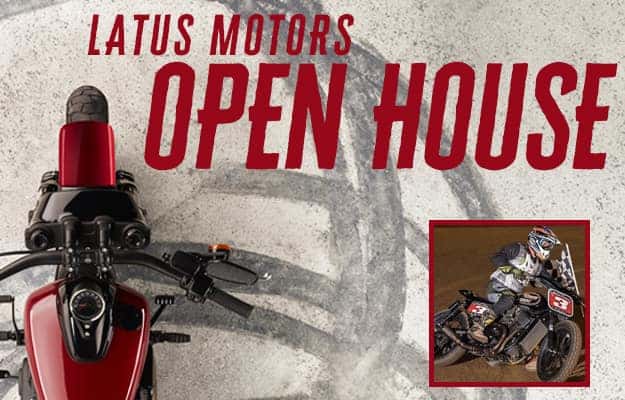 Fall is here and we have lots to celebrate! The 2020 models are in store, there's new motorclothes and gear to check out, and we have a Winter Storage Package that will wow you!
We are also celebrating Joe Kopp's Super Hooligans Championship aboard the Lauts Motor XG750! Way to bring home the trophy Joe!
Join us Thursday, November 21st from 6pm – 8pm to check out all the new stuff for 2020, to celebrate Joe's great WINS and to try a bit of racing yourself on electric mini bikes!
Food and beverages provided.
MUST RVSP!
See you there!