Call for Art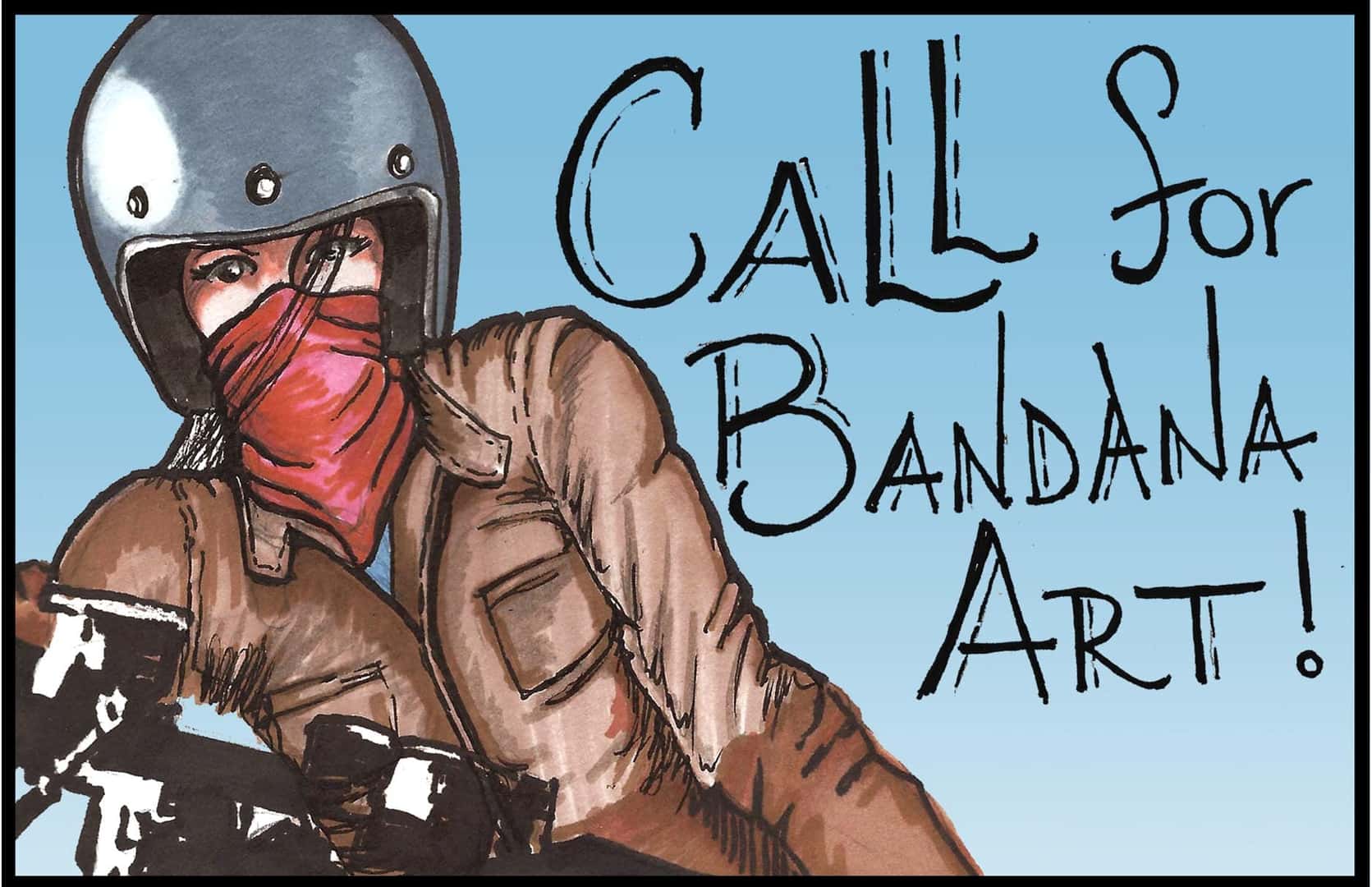 Latus Motors Call for Bandana Art
MARCH 1st – 31st, 2020
International Female Ride Day is May 2nd, and Latus Motors is hosting a bandana design contest! The winning design will be made into bandanas for the IFRD ride participants and the artist will be awarded a new helmet!
WINNER TO BE ANNOUNCED APRIL 4TH
RULES:
– entry must be one color
– entry must incorporate the Latus Motors eagle logo into the design (see right)
– image must measure 22″x 22″
– send image in PDF format to:
[email protected]
– we will be accepting entries from March 1st – 31st.
– no entries received after March 31st at 11:59pm will be accepted